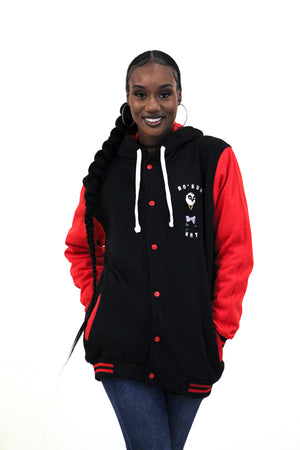 Bosunway
"I turned my lifestyle into my brand"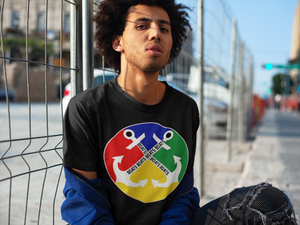 Become an Ambassador
Competing in the Bosunway Brand Ambassador Competition will give aspiring models the opportunity to channel their unique style and creativity. The winner will become a Bosunway Brand Ambassador with the opportunity to be selected for Exclusive Shoots. 
Subscribe to our newsletter
Promotions, new products, behind the scenes, and sales. Directly to your inbox.